Hot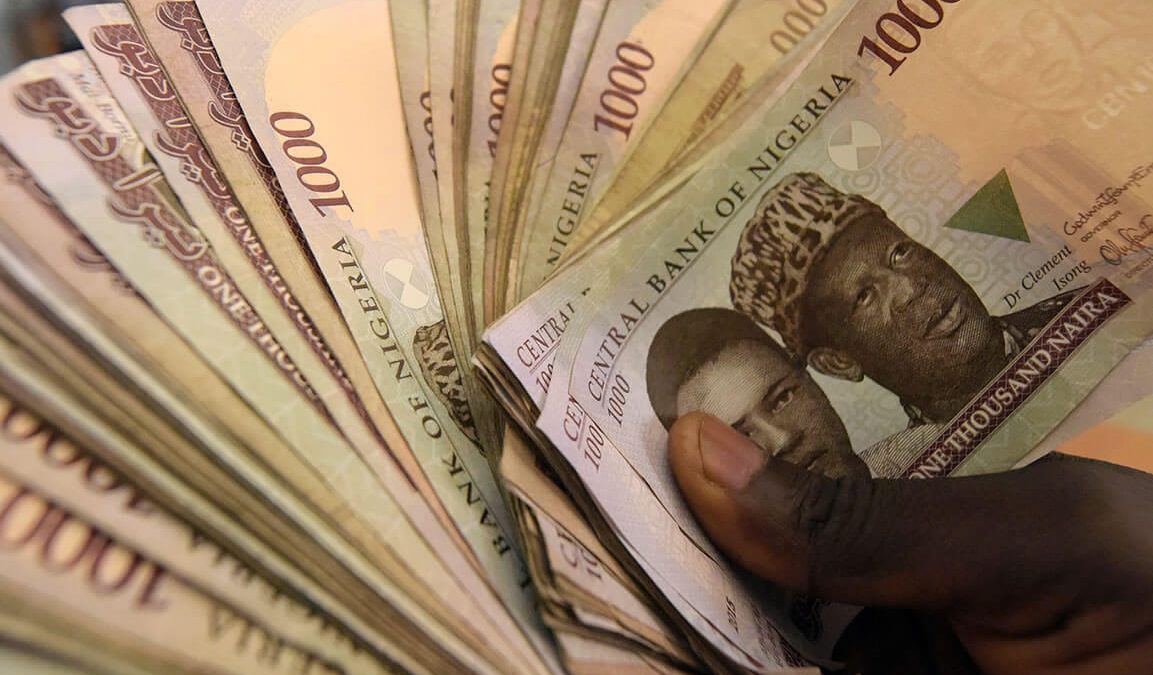 10 Things You Can Do To As A Student Make Extra Money In University
University can be really expensive. Even with scholarships, grants, and loans, you might still need money for other university related expenses. There are always opportunities on campus or through apps that offer easy ways to make a few extra bucks. Whether you want something that relates to your course of study, or something flexible and easy, there are plenty of options to choose from.
I have come up with a list of some easy and effective ways to make some extra bucks as a student. 
Tutor Other Students: Do you excel at a particular subject?This is a popular part-time job for many university students. tutoring is a great way to earn extra money and also  demonstrates your communication skills and subject matter expertise Consider tutoring your course mates or one of your peers. Offer to teach them a particular subject in exchange for a small fee.
Try Driving: Driving is a skill that comes in handy a lot of times.If you can drive and have a reliable car, or you know someone that has a car and is willing to let you drive at your own time, it's easy to pick up driving jobs for quick cash through sites like Uber, Taxify and Ocar. Typically, you'll work as an independent contractor and have the freedom to set your own schedule. Plus, you can pick up extra hours on evenings and weekends when you're not in class.
Start A Blog: If you enjoy creating contents online or writing articles. you can start a blog. there are numerous free online templates available for you to start one. this requires patience as you have to have grown your audience to sizeable amount to attract individuals and company to want to advertise on your blog.
Buying And Selling: you can also make money from buying and selling. Take note of what is in demand for by other students, buy in wholesale and sell at retail. The profit are usually great and this is a good way to make some money
Running Errands: You can run simple and small errands for your peers and all around the school for a small fee. You'll likely find plenty of people willing to pay for your help. 
Become a Brand Ambassador: Major corporations hire students to promote their brand on campuses. It's a fun way for students to earn extra money in university—and if you're passionate about that particular brand, itis easy to earn rewards while helping some of the world's biggest brands. Being a brand ambassador is an easy way to get experience with big-name brands, which also looks great on your resume. Seek out brands whose services and products are relevant to your major and future career.
Get a Temp Job: Check with local employment agencies for temp jobs. Agencies will help you find temporary part-time jobs like administrative work (such as answering phones or data entry) or customer service tasks. 
Edit and Proofread Other Student Papers: If you have a knack for writing and prove reading, then editing other's work is a good way to make some money. For many students, writing essays is one of the toughest things they do in college If you have strong writing skills, offer your services as an editor or proofreader to other students.
Exam Prep: Preparing secondary school students for the exams such as WEAC, NECO and GCE is a flexible way to supplement income for both undergrads and graduate students and shows your ability to explain complex problems.
Translator or Interpreter: Many employers view speaking more than one language as a valuable skill, especially companies with an international workforce or industries that frequently cross borders.  So, if you have a flare for languages and can speak multiple languages, working as a translator can earn you a good amount of money and can add valuable skills to your resume. 
Freelance Writer: Freelance writing is a great part-time job for students. Not only can assignments help expand your knowledge base it can also be lucrative. There are many opportunities online for writing assignments; be sure to look for specific topics that relate to your area of study so you can turn it around quickly and easily. Sites like UpWork or Freelancer.com offer great job postings to help get you started.
These ideas are just to get you started. No matter your schedule or interests, there are tons of options to make extra money in university.